A Therapeutic Lifestyle Means Living Your Life In A Way That Improves Your Health!
Weight Loss Consultations can help you get a jump on your weight loss journey. Our Integrative Nutrition Health Coach, Marilyn Majors, offers one-on-one consultations to help you reach your health goals. We offer healthy eating plans as well as products to speed results.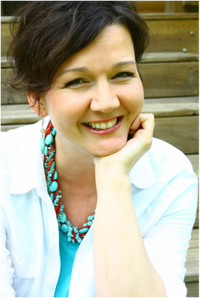 Marilyn has specialized training to address Metabolic Syndrome which is a condition characterized by risk factors that increase the risk of chronic disease and accelerated aging.
These symptoms include:
*High Blood Pressure
*High Cholesterol
*High Insulin levels
*Increased body fat
*Increased waist-to-hip ratio
Give Us A Call Today To Schedule Your Consultation Appointment. 262-2156
Marilyn offers caring one-on-one coaching consultations to address these issues. Each coaching session will guide you on your path to optimal health and ideal body composition through a combination of balanced eating, regular exercise, reduction of stress, and the use of appropriate supplements.