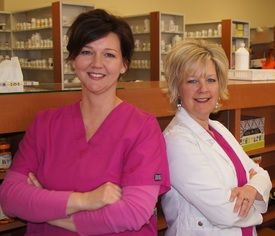 When was the last time you were able to talk with someone about your health concerns? Nothing is more frustrating than being told everything is fine when you know something just isn't right. We offer women private one-on-one consultations to go over health concerns. Whether you are interested in managing weight, balancing hormones, or dealing with the underlying causes of fatigue, we are here to support you.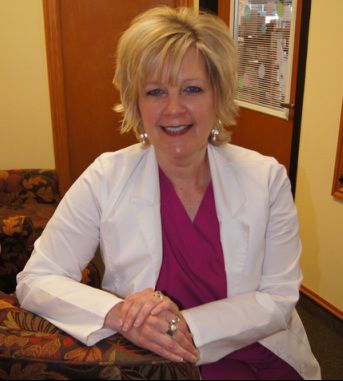 Bio-Identical Hormone Replacement Therapy Consultations with Dr. Hope Akins
Dr. Hope Akins, compounding pharmacist, has extensive training and 20 years of experience helping women balance their hormones through testing and bio-identical hormone replacement therapy. In addition to her extensive knowledge serving women through all phases of life, she helps patients struggling with the symptoms of adrenal fatigue. The adrenal glands are your personal stress defense system, and can become fatigued if you are over-stressed, overworked and overburdened mentally, physically or emotionally.
Do these symptoms sound familiar?
Hot flashes/ Night sweats
Belly fat
Water retention
Increased appetite/sugar craving
Decreased lean muscle
Mood swings/PMS
Difficulty sleeping/ Insomnia
Frequent bronchitis, pneumonia, or colds
Foggy thinking
Fatigue
Irritability
Anxiety
Depression
Low libido
Difficulty waking in the morning
Decreased ability to handle stress
Exhaustion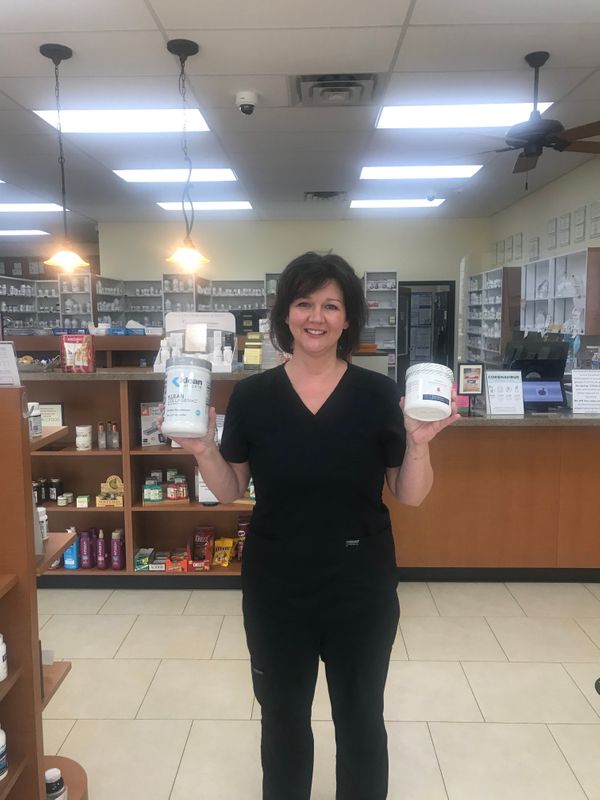 Health Coaching Consultations with Marilyn Majors
Maybe weight loss is your main concern? Many people have trouble losing weight due to hormonal imbalance. Hope's consultation services dove-tail perfectly with nutrition consultations and health coaching offered by the pharmacy's Integrative Nutrition Health Coach, Marilyn Majors. Many of us know that maintaining an ideal weight is difficult despite all the best efforts with diet and exercise. What most people don't realize is that an undetected hormonal imbalance or food sensitivity can be the hidden culprit sabotaging your hard work to stay slim. Marilyn offers consultations to meet your specific health goals through nutrition and lifestyle choices. She equips clients to make positive life changes that target the underlying causes of chronic illness by incorporating a sensible eating plan that regulates blood sugar and insulin.