We fill new and existing prescriptions in-store, by phone, online, and with our mobile app.
Transfer your prescriptions to our pharmacy using our simple and secure online transfer form.
Visit us in store or get in touch with a member of our pharmacy staff. We're always happy to assist you.
Your Partners In Health
Experience the Coleman Pharmacy Difference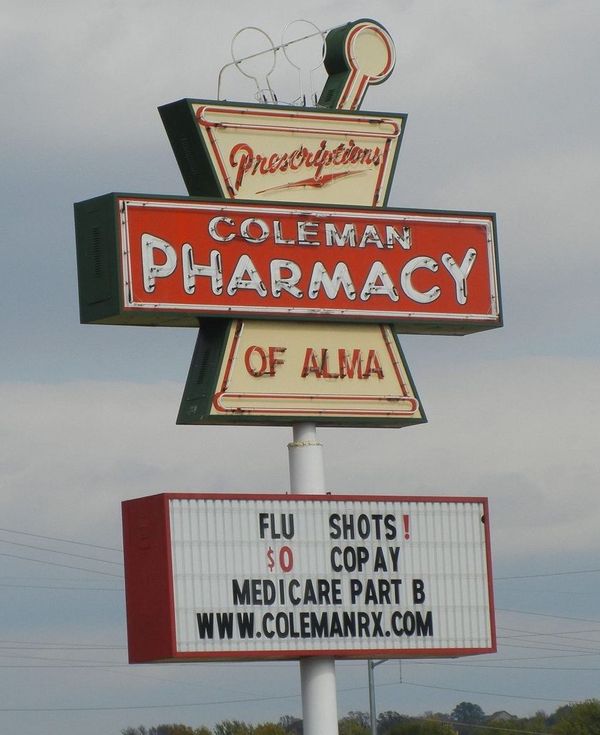 We strive to be the premier pharmacy in the greater Fort Smith area.
Our mission is to provide a first-class pharmacy care experience by listening to our customers and exceeding customer expectations.
We are open
Monday through Friday 8:30am - 5:30pm
& Saturdays from 9am - 1:00pm
P.O. Box 2550
110 Fayetteville Ave.
Alma, AR 72921
Phone: 479-262-2156 (Text or Call)
Fax: 479-262-2264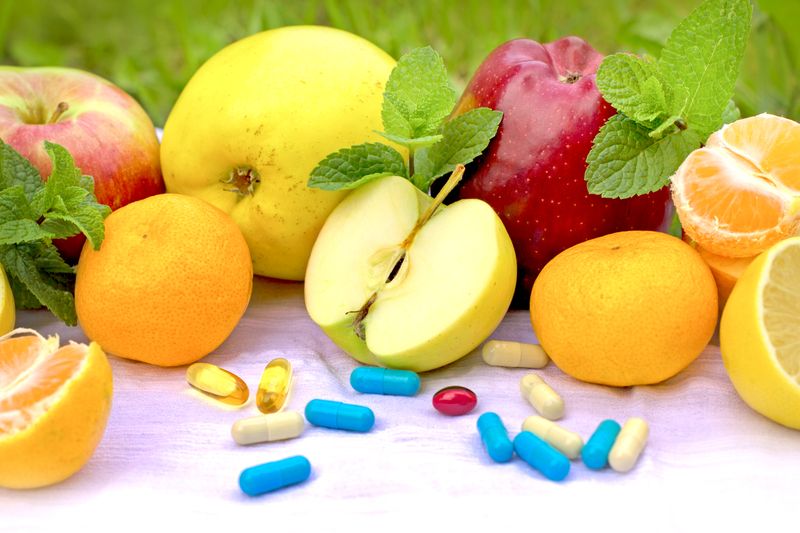 Order Our Supplements Online
We are proud of our hand-picked selection of pharmaceutical-grade supplements. This is part of the excellence that sets us apart from other retail pharmacies. We offer consultation services and support patients with a one-on-one approach to meet the specific needs of each individual. It is our pleasure to now offer the supplements we carry in the pharmacy, right here on our website! These supplements are now available on-line, shipped straight to your door at 10% off the Manufacturers Suggested Retail Price! Just click the green Fullscript button to get started.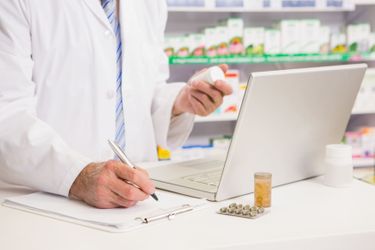 Questions about a medication? Click here to have a pharmacist overview the uses and common side effects of a medication.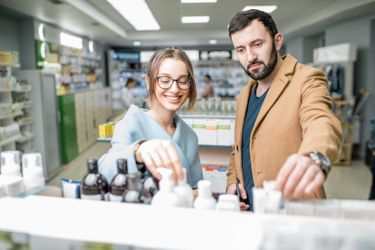 Do you wonder which medication you are holding? Search from over 10,000 tablets and capsules by imprint, color, and shape.
Become a Pharmacy Insider
Subscribe to our newsletter for promotions, health news and savings

Our carry a wide range of over the counter essentials for your everyday needs.

We fill new and existing prescriptions in-store, by phone, online, and with our mobile app.

Our pharmacists work with you to coordinate benefits and find financial assistance.
Your Pharmacy Experts
Trust Us With Your Health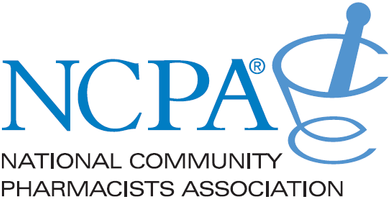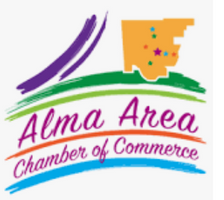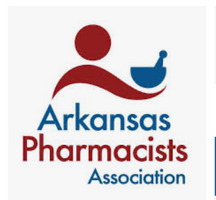 At Coleman Pharmacy Of Alma, we believe that being a local independent pharmacy means providing healthcare and compounding services to our patients that are customized to meet their needs. Visit us today and let us take care of you.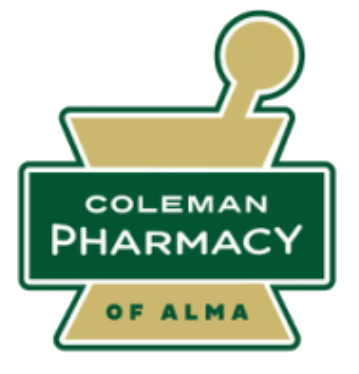 Download RxLocal App
Your health information in one place.

✓ Refill 24/7 »
✓ Set Reminders »
✓ Save on Medications »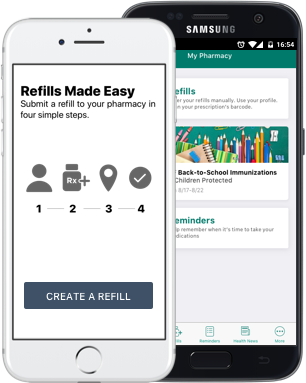 5 Star Review
"Fast, friendly, and clean. Nice waiting area -unlike big box places!"

5 Star Review
"This is the best pharmacy I have ever used!!! Fast service and the staff are very helpful and kind. I highly recommend them!"

5 Star Review
"Excellent service. Specializes in compounding bio-identical hormones!"
Check out our weekly health news blog, or subscribe to our newsletter and receive updates on health articles, promotions, specials and much more.
We offer a wide variety of services including conventional prescription filling, compounding, immunizations, medication therapy management and much more.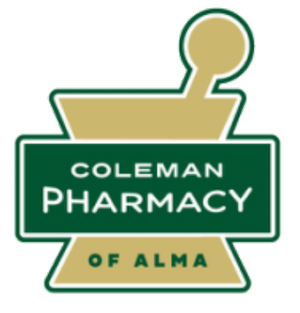 We'd Love To Hear From You
At Coleman Pharmacy Of Alma, we're committed to helping you live a healthier life. Our pharmacy staff would be happy to help you with any questions you may have.
Phone: 479-262-2156
Fax: 479-262-2264